PVDF(DS202D) Resin For Lithium Battery Electrodes Binder Materials
Product Detail
Product Tags
PVDF powder DS202D is the homopolymer of vinylidene fluoride, which can be used for electrodes binder materials in lithium battery.DS202D is a kind of polyvinylidene fluoride with high molecular weight.It is soluble in polar organic solvent.It is of high viscosity and bonding and easy film-forming.The electrode material which is made by PVDF DS202D has good chemical stability, temperature stability and good processability.As one of the binders, PVDF is widely used in the field of lithium-ion batteries. It connects electrode active material, conductive agent and current collector with each other, the performance and dosage of PVDF binder have a great influence on the electrochemical performance of lithium battery. Generally, high adhesion can improve the cycle life of lithium battery, and the main factors affecting the adhesion are molecular weight and crystallinity.
Conformable with Q/0321DYS014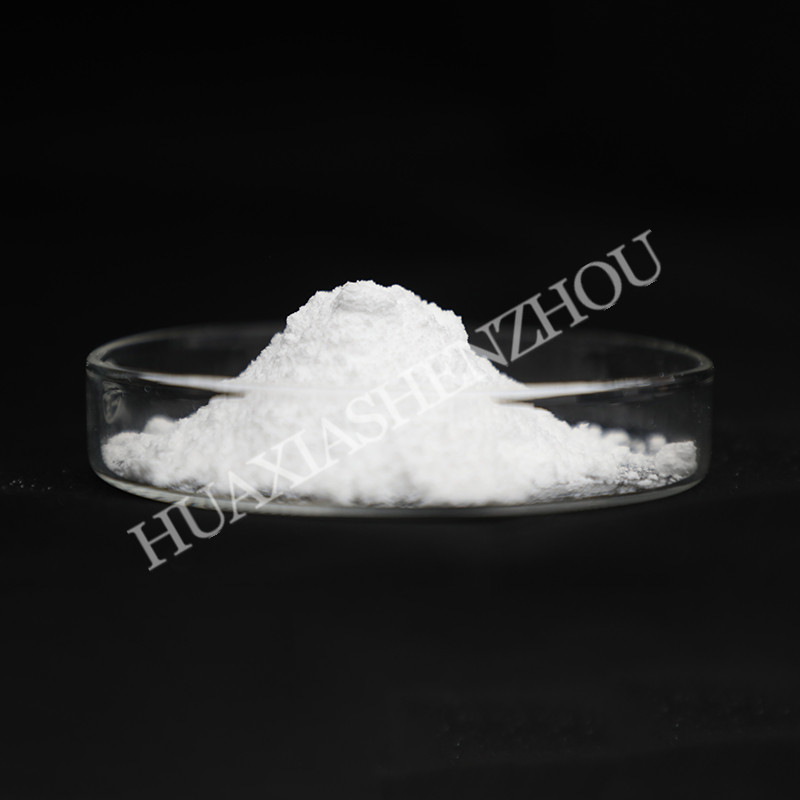 Item
Unit
DS202D
Test Method/Standards
Appearance
/
White powder
/
Odor
/
Without
/
Melting Point
℃
156-165
GB/T28724
Thermal Decomposition,≥
℃
380
GB/T33047
Relative Density
/
1.75-1.77
GB/T1033
Moisture,≤
%
0.1
GB/T6284
Viscosity 
MPa·s
/
30℃0.1g/gNMP
1000-5000
30℃0.07g/gNMP
The resin is used of lithium battery electrodes binder materials.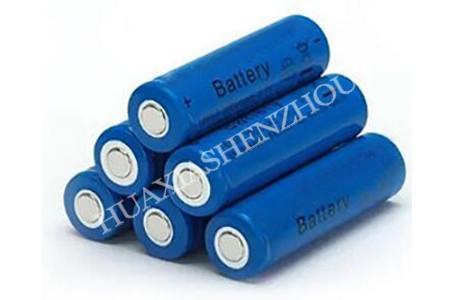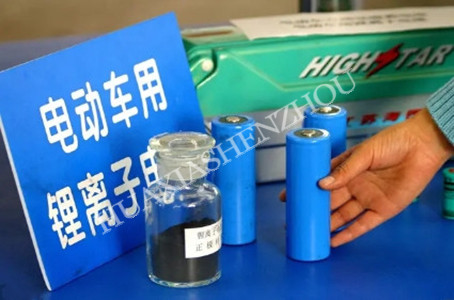 Keep this product from high temperature to prevent toxic gas releasing at the temperature above 350℃.
Package, Transportation and Storage
1.Packed in plastic drums, and circular barrels cutside, 20kg/drum.
2.Stored in clean and dry places, and temperature range is 5-30℃.Avoid contamination from dust andmoisture.
3.The product should be transported as non-dangerous product, avoiding heat, moisture and strong shock.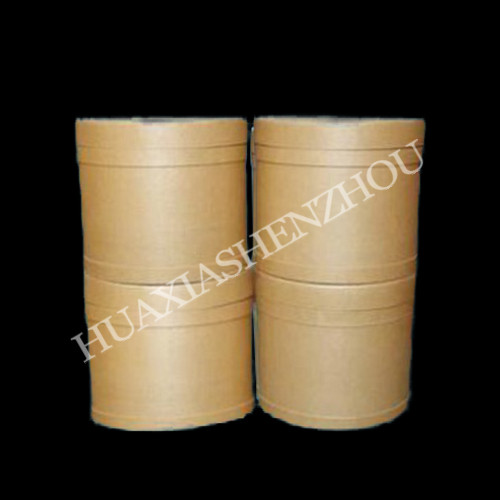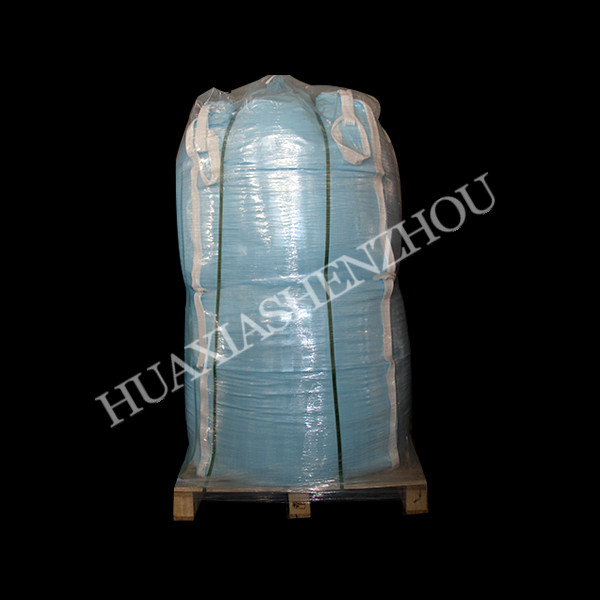 ---
---