FKM (Peroxide Curable Terpolymer)
Product Detail
Product Tags
FKM Peroxide Curable has good resistance to water vapor. The watch band made of Peroxide grade FKM has a dense and excellent texture, soft, skin-friendly, anti-sensitive, stain-resistant, comfortable and durable to wear, but also can be prepared in a variety of popular colors.Except this, it also can be used to produce some special colths and other application.
Execution standard:Q/0321DYS 005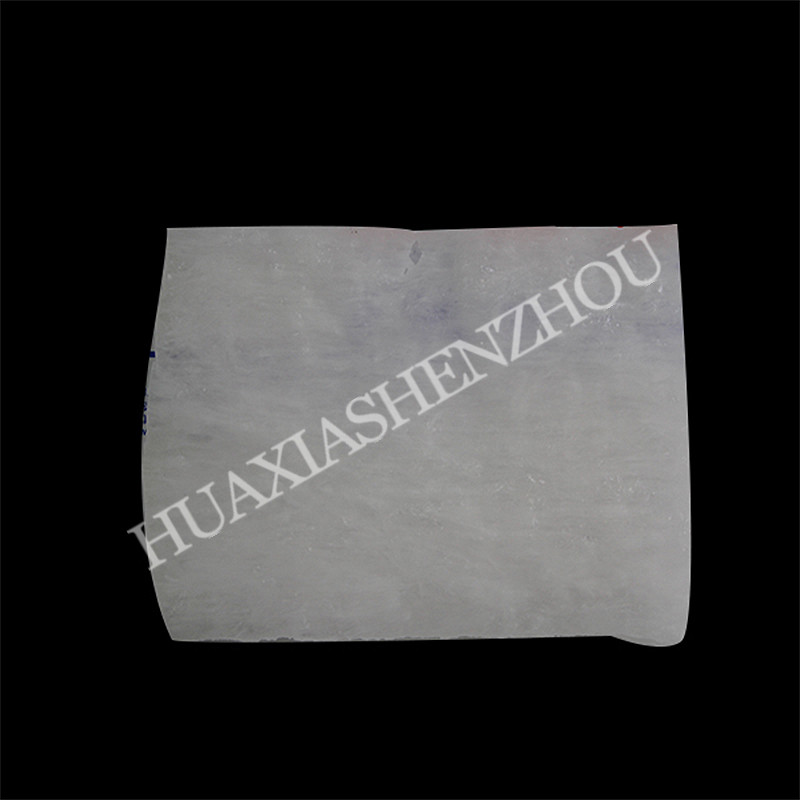 Item
246L
246LG
Test Method/Standards
Density,g/cm³
1.86±0.02
1.89±0.02
GB/T533
Mooney Viscosity,ML(1+10)121℃
25-30
28-36
GB/T1232-1
Tensile Strength,MPa≥
15
15
GB/T528
Elongation at Break,%≥
180
180
GB/T528
Fluorine Content,%
68.5
70
/
Characteritic and application
Resistance to water vapor
/
Widely used for manufacturing washers,gaskets,O-rings,V-rings,oil seals,diaphragms,rubber pipes,cable sheaths,heat insulation cloth,valve plates,expansion joints,rubber rolls,coatings and pasty room temperature vulcanization putties in occasions resisting high temperature, fuel(aviation gasoline, auto fuel), lubricating oil(synthetic oils), fluid(various non-polar solvents), corrosion(acid, alkali), strong oxidizer(oleum), ozone, radiation and weathering.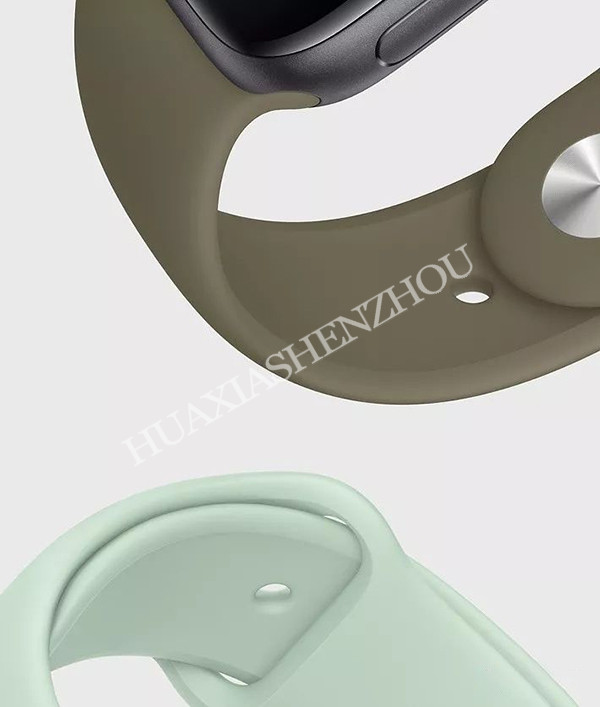 1.Fluoroelastomer copolymer has good heat stability under 200℃.It will generate trace decomposition if being put at 200~300℃ for a long time,and its decomposing speed accelerates at above 320℃,the decomposition products are mainly toxic hydrogen fuoride and fluorocarbon organic compound.When raw fluorous rubber encounters fire, it will release toxic hydrogen fluoride and fluorocarbon organic compound.
2.Fluorous rubber cannot be mixed with metal powder such as aluminum powder and magnesium powder, or over10% amine compound, if that happens, temperature will arise and several element will react with FKM, which will damage the equipment and operators.
Package, Transportation and Storage
1.Fluorous rubber is packed in PE plastic bags,and then loaded into cartons,the net weight of each carton is 20kg.
2.Fluorous rubber is stored in clean,dry and cool warehouse.It is transported according to non-hazardous chemicals,and should keep away from pollution source, sunshine and water during transportation.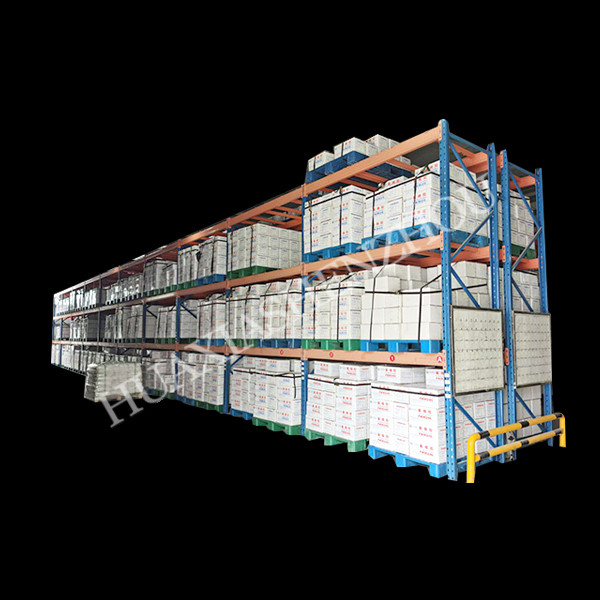 ---
Previous:
FKM (Terpolymer) fluoroelastomer Gum-246
---