PVDF Resin For Hollow Fiber Membrane Process (DS204&DS204B)
Product Detail
Product Tags
PVDF powder DS204/DS204B is the homopolymer of vinylidene fluoride with good solubility and suitable for manufacturing of PVDF membranes by the dissolving and curtain process. High corrosion resistance to acids,alkali,strong oxidizers and halogens.Good chemical stablity performance with aliphatic hydrocarbons,alcohols and other organic solvents.PVDF has excellent anti-y-ray, ultraviolet radiation and aging resistance. Its film will not be brittle and crack when placed outdoors for a long time. The most prominent feature of PVDF is its strong hydrophobicity, which makes it an ideal material for separation processes such as membrane distillation and membrane absorption.It also has special properties such as piezoelectric, dielectric and thermoelectric properties.It has broad application prospects in the field of membrane separation.
Conformable with Q/0321DYS014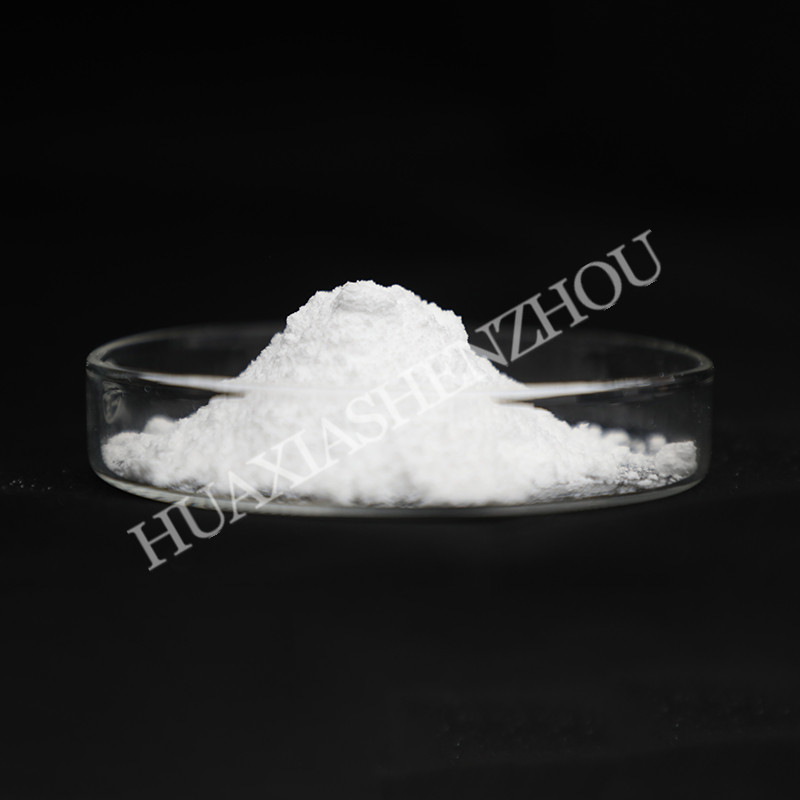 Item
Unit
DS204
DS204B
Test Method/Standards
Dissolubility
/
The solution is clear without impurity and insoluble substance
Visual inspection
Viscosity
mpa·s
<4000
﹣
30℃,0.1g/gDMAC
Melting Index
g/10min
﹣
≤6.0
GB/T3682
Relative density
/
1.75-1.77
1.77-1.79
GB/T1033
Melting point
℃
156-165
165-175
GB/T28724
Thermal decomposition,≥
℃
380
380
GB/T33047
 Moisture,≤
%
0.1
0.1
GB/T6284
The resin is used to produce PVDF membrane materials for water treatment.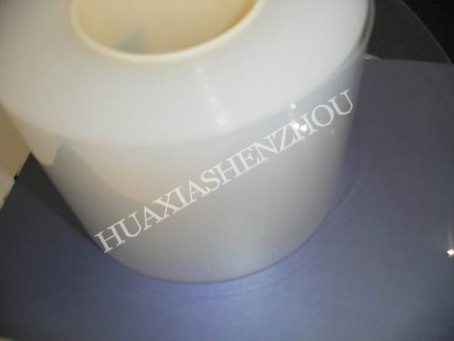 Keep this product away from high temperature to prevent toxic gas releasing at the temperature above 350℃.
Package, Transportation and Storage
1.Packed in plastic drums, and circular barrels cutside, 20kg/drum.Packed in antistatic bag, 500kg/bag.
2.Stored in clearn and dry places, within 5-30℃ temperature range.Avoid contamination from dust and moisture.
3.The product should be transported as non-dangerous product, avoiding heat, moisture and strong shock.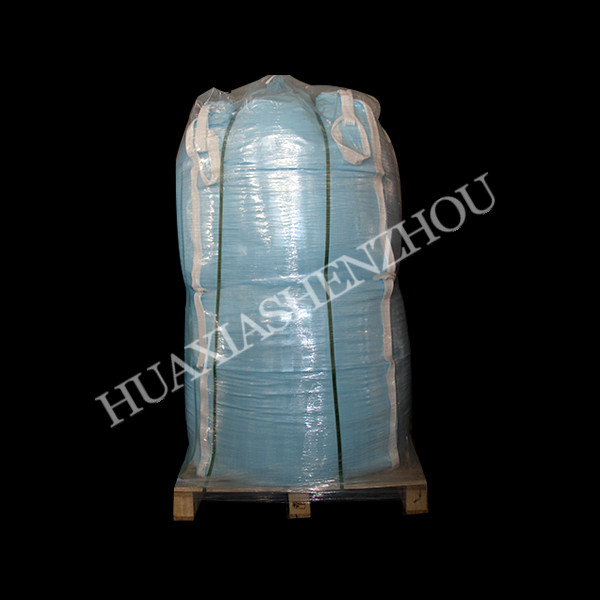 ---
---