PVDF(DS2011)powder for coating
Product Detail
Product Tags
PVDF Powder DS2011 is the homopolymer of vinylidene fluoride for coating.DS2011 have fine chemistry corrosion resistance,fine ultraviolet ray and high energy radiativity resistance.
Well-known fluorine carbon bonds is the basic condition can guarantee the fluorine carbon coating weatherability since fluorocarbon bond is one of the strongest bonds in nature, the higher the fluorine content of fluorine carbon coating, weather resistance and durability of the coating is better. DS2011 fluorine carbon coating shows excellent outdoor weather resistance and excellent aging resistance, DS2011 fluorine carbon coating can protect against the rain, moisture, high temperature, ultraviolet light, oxygen, air pollutants, climate change, to achieve the purpose of long-term protection.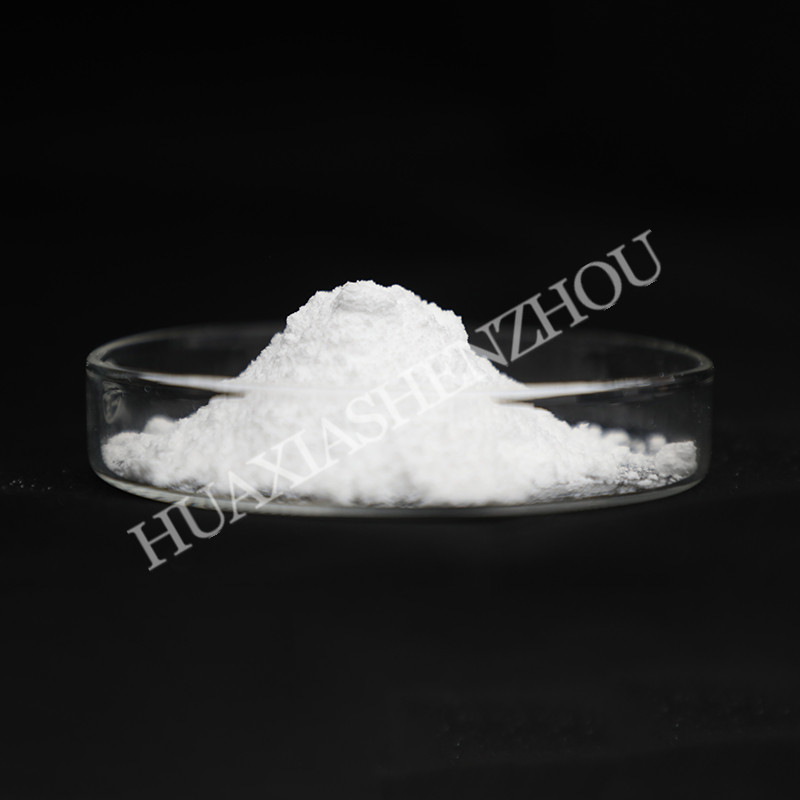 It is typically a semi-crystalline polymer that is approx. 50% amorphous. It has highly regular structure with most of VDF units joined head-to-tail with very less percentage of monomer units joined head-to-head.
Conformable with Q/0321DYS014
| | | | |
| --- | --- | --- | --- |
| Item | Unit | DS2011 | Test Method/Standards |
| Appearance | / | White powder | / |
| Odor | / | Without | / |
| Scattered Fineness,≤ | μm | 25 | GB/T6753.1-2007 |
| Melting Index | g/10min | 0.5-2.0 | GB/T3682 |
| Relative Density | / | 1.75-1.77 | GB/T1033 |
The resin is used to produce fluorocarbon coating,PVDF coatings have the best UV resistance of any polymer used in coatings today. The carbon-fluorine bond is one of the strongest chemical bonds known. The bond gives PVDF resin-based coatings their stubborn resistance to chalking and erosion, as well as to harsh  industrial and atmospheric pollutants.
Keep this product from high temperature to prevent toxic gas releasing at the temperature above 350℃.
Package, Transportation and Storage
1.Packed in antistatic bag,250kg/bag.
2.Stored in clean and dry places,and temperature range is 5-30℃.Avoid contamination from dust and moisture.
3.The product should be transported as non-dangerous product,avoiding heat,moisture and strong shock.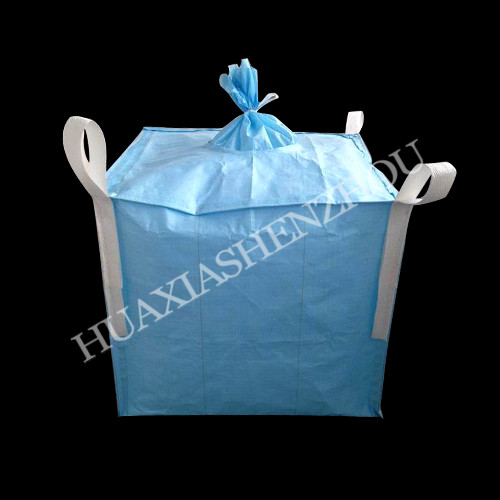 ---
---