PVDF Resin For injection and extrusion (DS206)
Product Detail
Product Tags
PVDF DS206 is the homopolymer of vinylidene fluoride, which has low melting viscosity. DS206 is one kind of thermoplastic fluoropolymers.It has fine mechanical strength and toughness, fine chemistry corrosion resistance and is suitable to produce PVDF products by injection, extrusion and other processing technologies. It is a versatile engineering plastic with excellent physical and chemical properties, making it widely used in high performance products, appearance milky white columnar particles.
Conformable with Q/0321DYS014
Item
Unit
DS206
Test Method/Standards
DS2061
DS2062
DS2063
DS2064
Appearance
/
Pellet/Powder
/
Melting Index
g/10min
1.0-7.0
7.1-14.0
14.1-25.0
≥25.1
GB/T3682
Tensile Strength,≥
MPa
35.0
GB/T1040
Elongation at break,≥
%
25.0
GB/T1040
Standard relative density
/
1.77-1.79
GB/T1033
Melting Point
℃
165-175
GB/T28724
Thermal Decomposition,≥
℃
380
GB/T33047
Hardness
Shore D
70-80
GB/T2411
DS206 is suitable for producing PVDF products by injection molding,extrusion and other processing technology. Melt strength of high molecular weight PVDF(low Melting Index) is good, can get thin film, sheet, pipe, bar by extrusion; low molecular weight PVDF(high and medium Melting Index), can be processed by injection molding.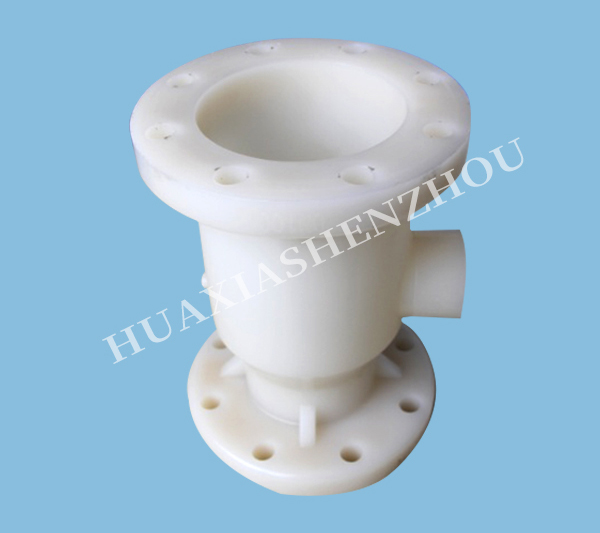 Keep this product from high temperature to prevent toxic gas releasing at the temperature above 350℃.
Package, Transportation and Storage
1.Packed in antistatic bag,1MT/bag.Powder packed in plastic drums,and circular barrels outside,40kg/drum.Packed in antistatic bag,500kg/bag.
2.Stored in clearn and dry places,Within 5-30℃ temperature range.Avoid contamination from dust and moisture.
3.The product should be transported as non-dangerous product,avoid heat,moisture and strong shock.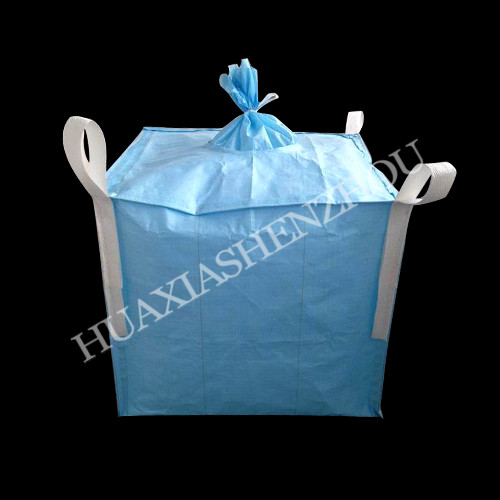 ---
Previous:
FKM (Copolymer)fluoroelastomer Gum-26
---